THE NEW PARKWAY THEATER is a community-centered cinema and pub located in Oakland's Uptown district. Sit back and relax in our cozy couches while watching our new releases, cult classics, and fabulous special programming. Plus, enjoy yummy food and local beer and wine in our café or even delivered right to your theater seat all at affordable prices! Here's what's playing in your second living room (your air-conditioned living room, that is):
---
Showtimes for Sunday, February 2, 2014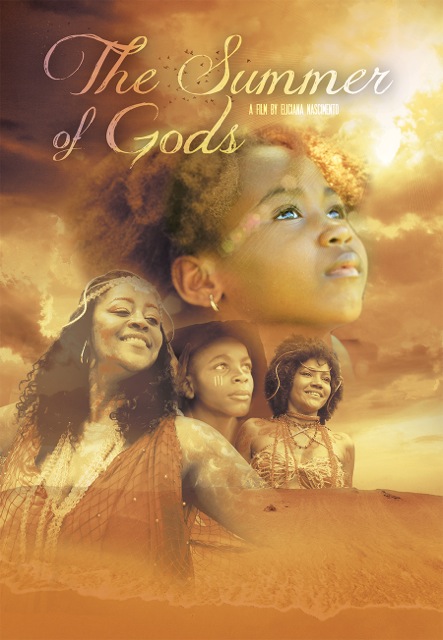 Admission Price:
$10
Purchase Tickets Online
A troubled young girl named Lilly unites with her Afro-Brazilian religious ancestry on a summer visit with family to their ancestral village in rural Northeast Brazil. Soon after her arrival, she encounters Orishas (African gods) who join with her grandmother to help her find peace with a gift that has previously vexed her.
The Summer of Gods film director Eliciana Nascimento and co-producer Benjamin Watkins will be presenting their film for the first time. They'll be sharing stories about the production and hosting a question and answer session afterwards. The event will open with live music by local Brazilian band Namorados Da Lua.
THE ACT OF KILLING (2012)
IMDB
A documentary which challenges former Indonesian death-squad leaders to reenact their mass-killings in whichever cinematic genres they wish, including classic Hollywood crime scenarios and lavish musical numbers.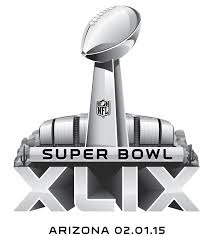 Admission Price:
$15
Purchase Tickets Online
Come on out to enjoy the Super Bowl in Oakland's second living room. What better way to take in the game, enjoy food and drink, and have a great time. $15 gets you a seat for the biggest sports spectacle this side of the World Cup (also at the New Parkway this summer!). Food and drink will be available for purchase from our fine kitchen. And this year, our POS system will not be down. Join us for the big game!
Game @ 3:30, Doors Open @ 2:30
BLUE IS THE WARMEST COLOR (2013)
IMDB
Adele's life is changed when she meets Emma, a young woman with blue hair, who will allow her to discover desire, to assert herself as a woman and as an adult. In front of others, Adele grows, seeks herself, loses herself and ultimately finds herself through love and loss.
IMDB
A weatherman finds himself living the same day over and over again.